Software, Advice & Expertise
We are a small professional team of people who are enthusiastic about producing creative, value enhancing software solutions. Our needs-based approach to software development produces reliable, easy to use products which immediately enhance our customer's business processes.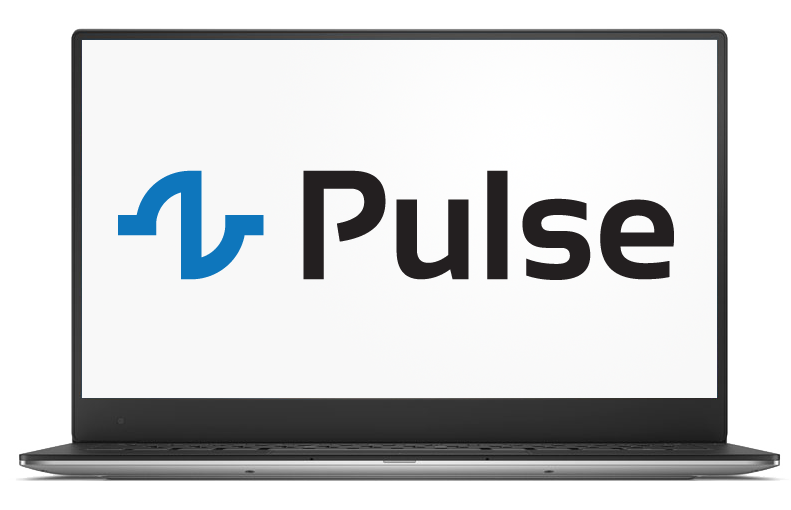 Companies across the world use our software every day to streamline their business processes, benefiting from our advice and expertise as well as our suite of software applications. We have been helping global market leaders manage their product lifecycles for over a decade and have formed close relationships with our customers.
Drawing on our own first hand experiences working in the industrial equipment sector, and with our continuing customer relationships we have developed a deep understanding of the modern challenges which face manufacturing operations, large and small.